Tenants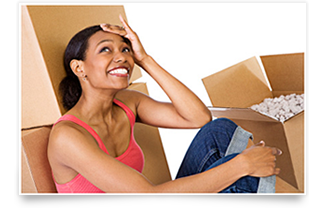 Finding a Property
Coach-House Lettings personnel are specially trained to assist tenants to find properties to rent that will meet their requirements. Our agency maintains a database of properties available to rent and prospective tenants and their requirements. As properties become available, our first action is to contact the tenants on the database whose requirements match the property. Call us, to enter your requirements on our database.
Viewing
Having identified prospective properties, Coach-House Lettings will arrange for you to view the property. These will be arranged at mutually convenient times. Most viewing will be accompanied by our representatives, who will be able to provide immediate advice and answer any questions you may have.
Offer/Application
Having selected a property, you will need to complete a written application and offer to rent. At this time any details or requirements can be agreed, including occupancy date, duration of the letting, etc.
References
Coach-House Lettings will take references on behalf of the landlord. Normally, this will include your employer, any former landlord and a character reference.
Rents
Rents are normally quoted on a calendar month basis or weekly per person. In addition, the tenant is normally responsible for Council Tax, Water Rates, Gas, Electricity and Telephone costs.
Rents are payable by standing order (unless alternative arrangements are agreed in advance) to the Coach-House Lettings Client Account.
Deposit
A deposit is required prior to occupation. This is normally equal to 1 months rent, but may vary. Which is held under the DPS scheme.